TBE principals have structured over $2 billion of venture transactions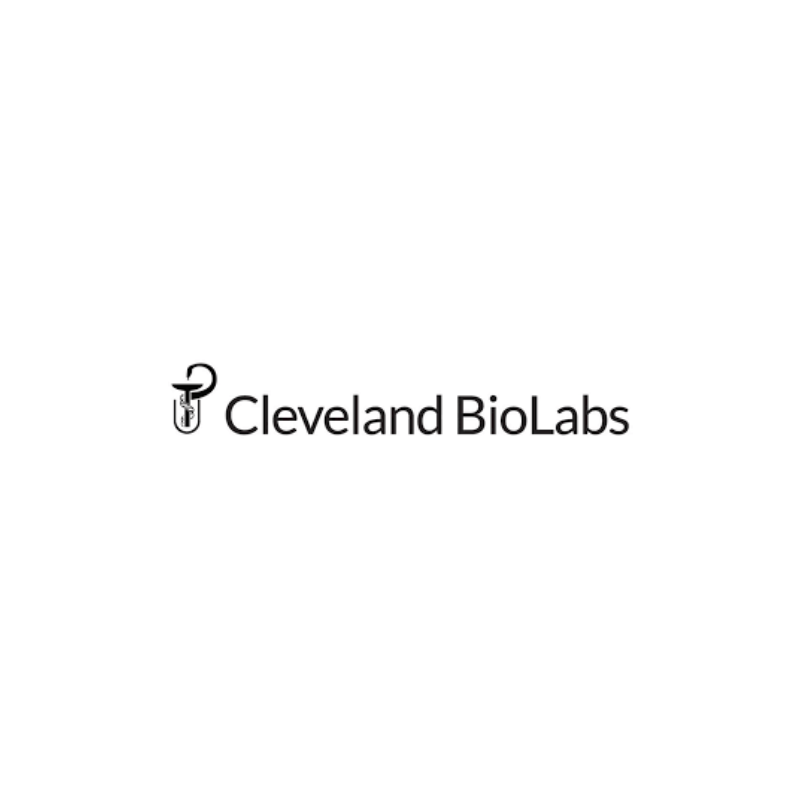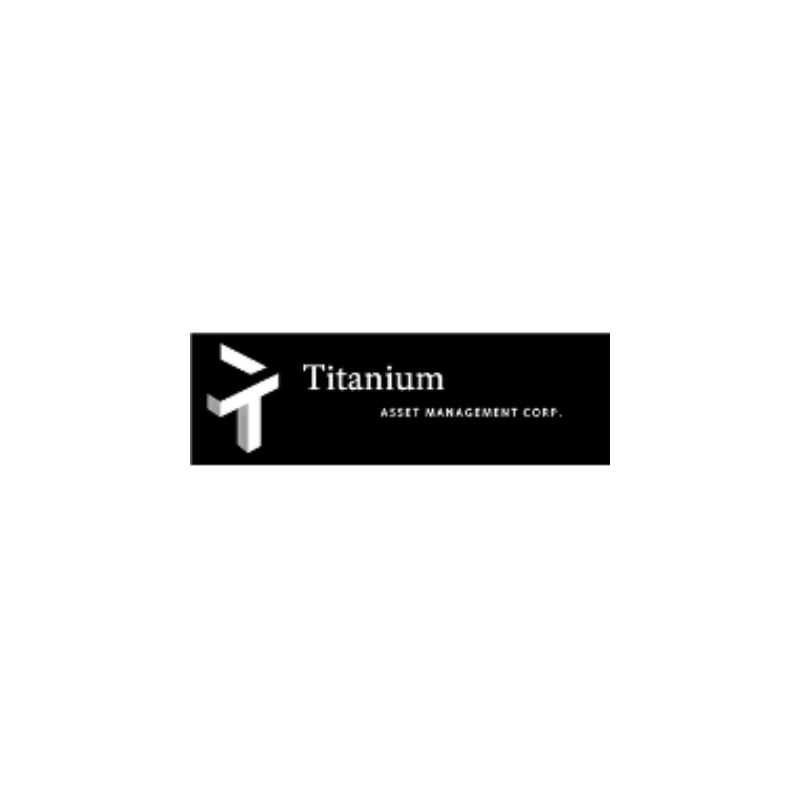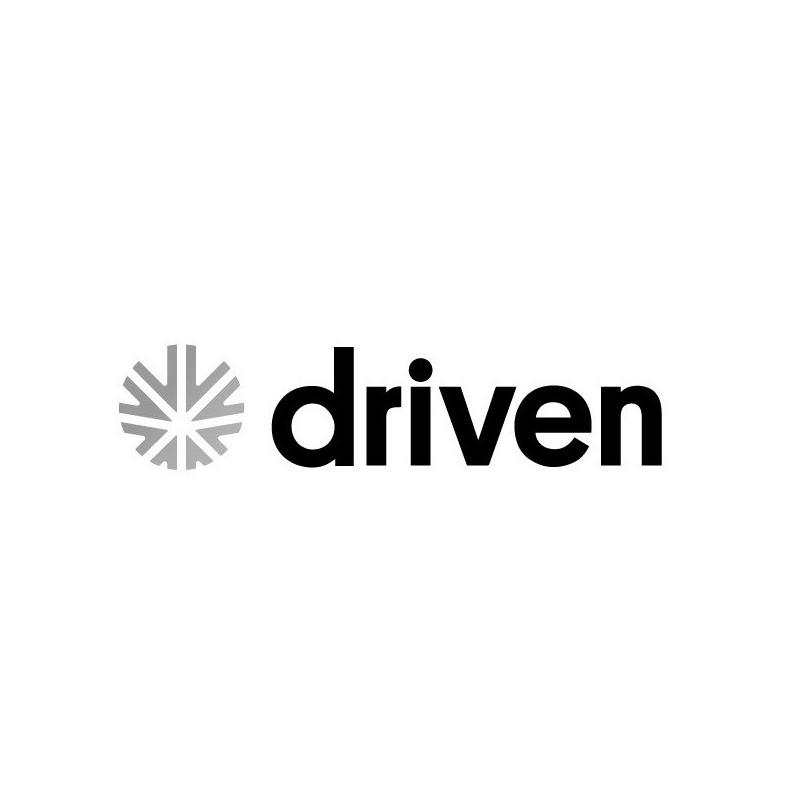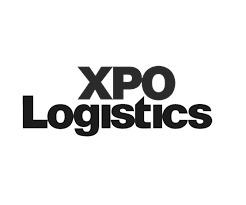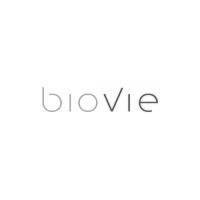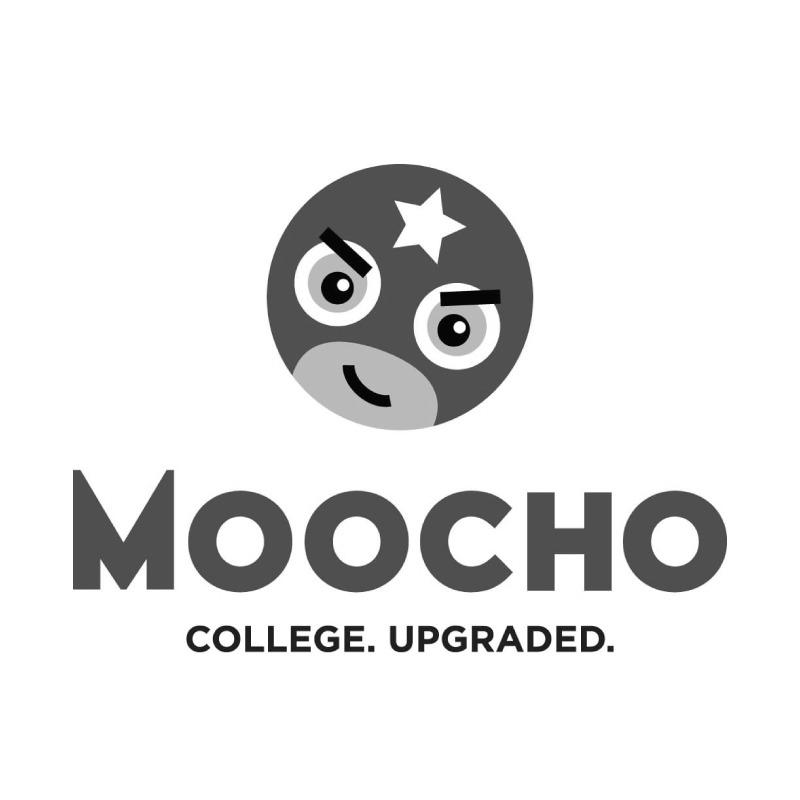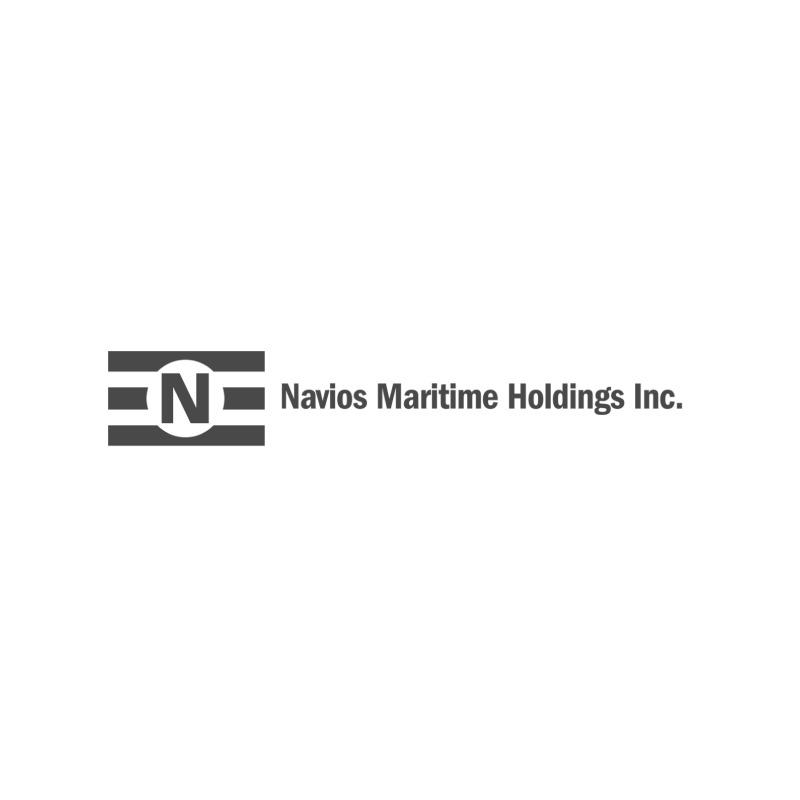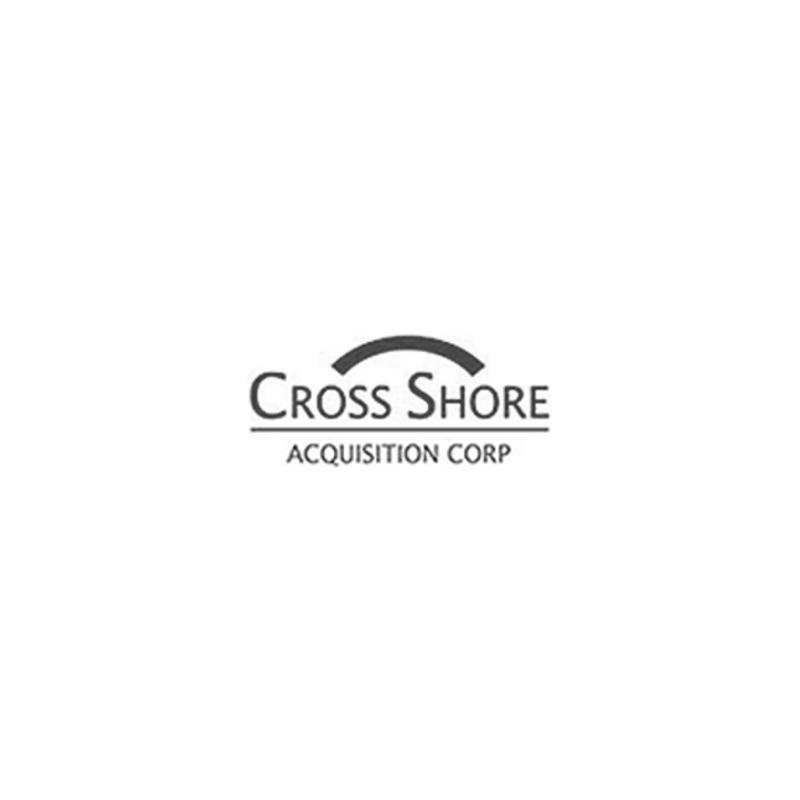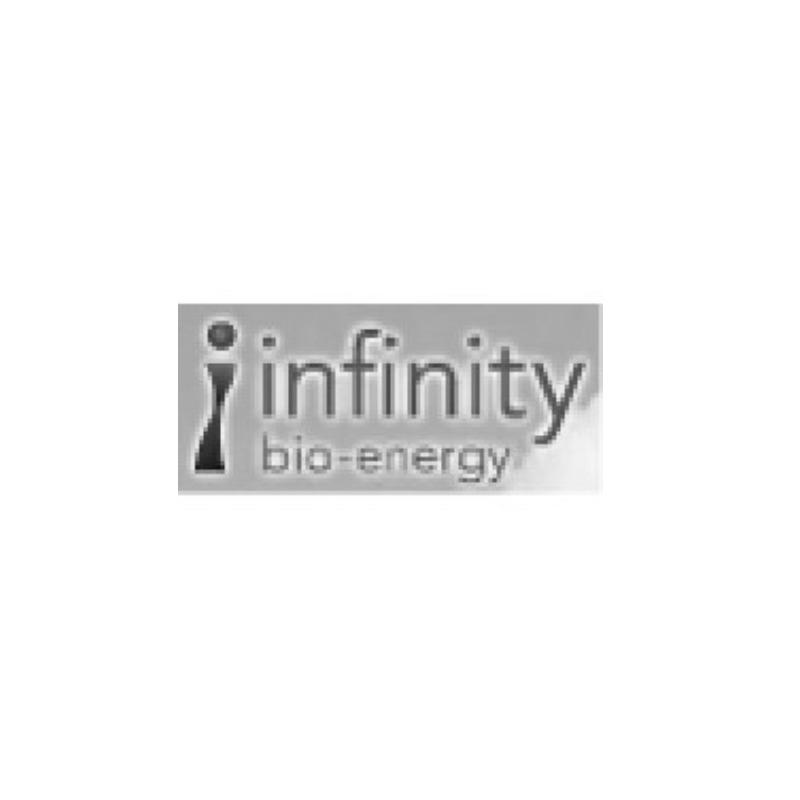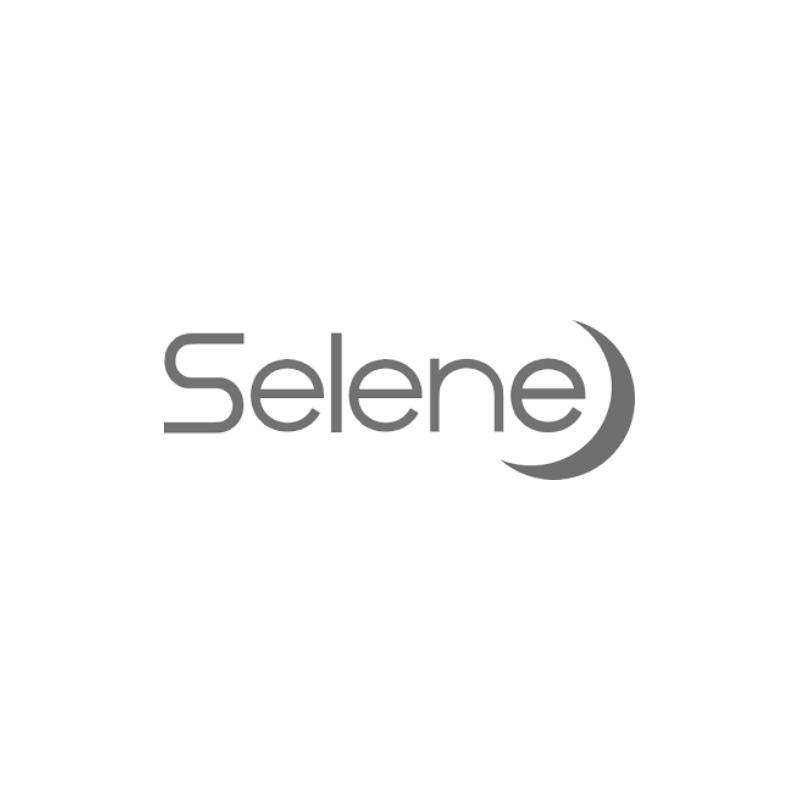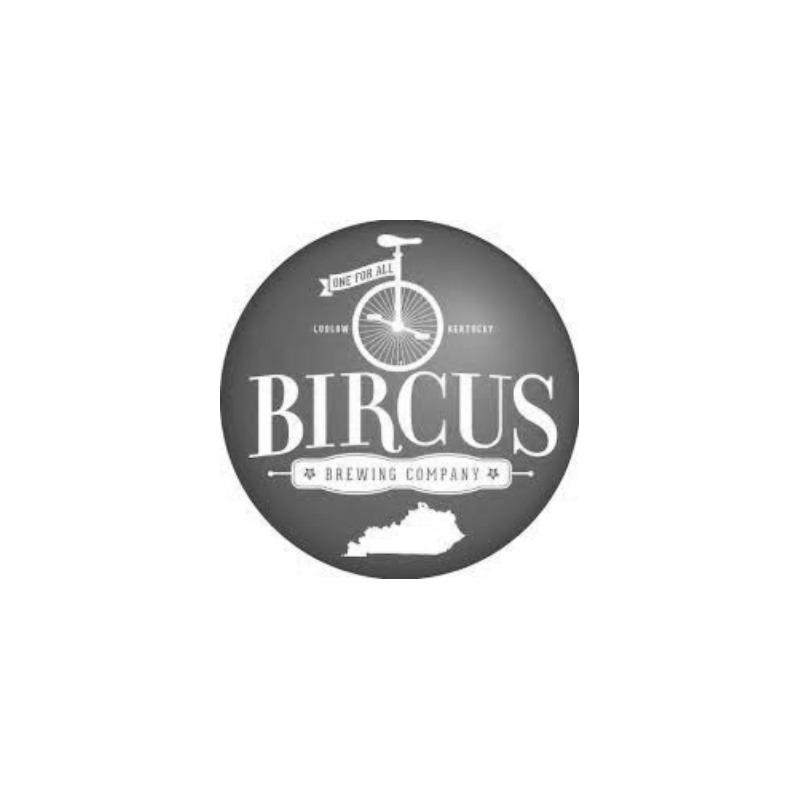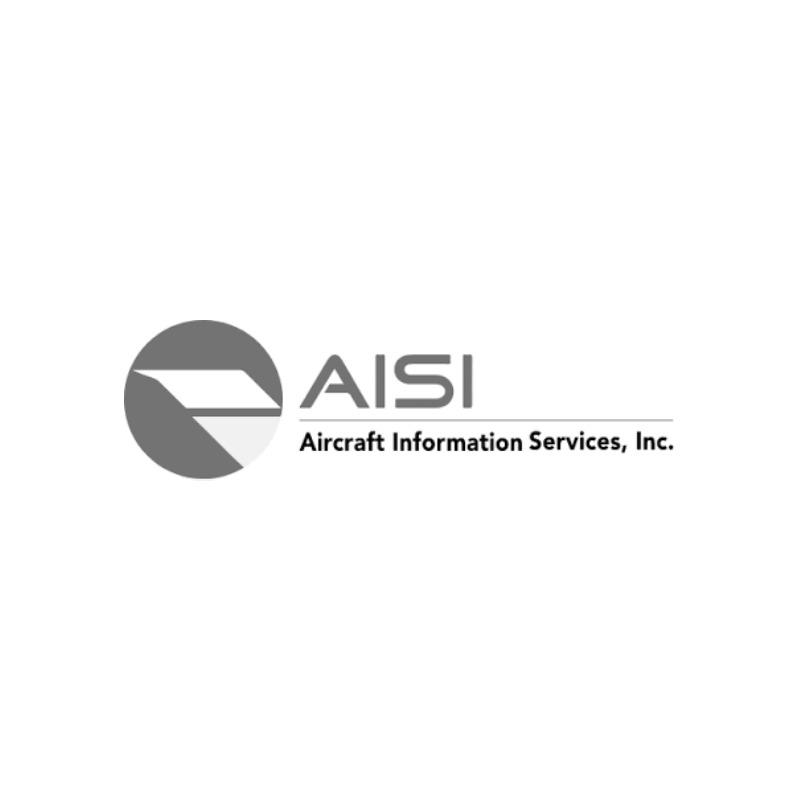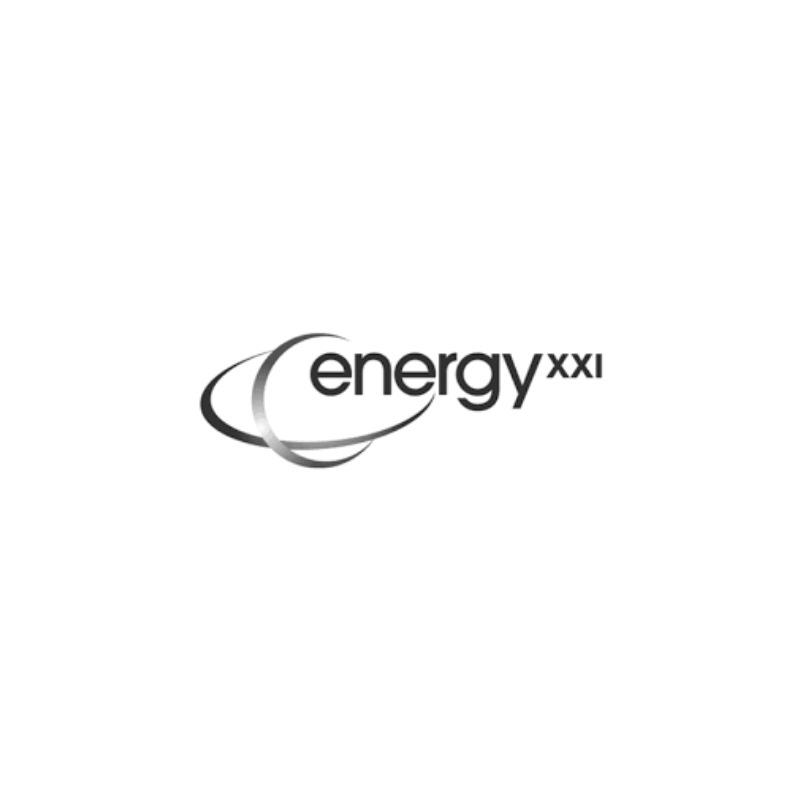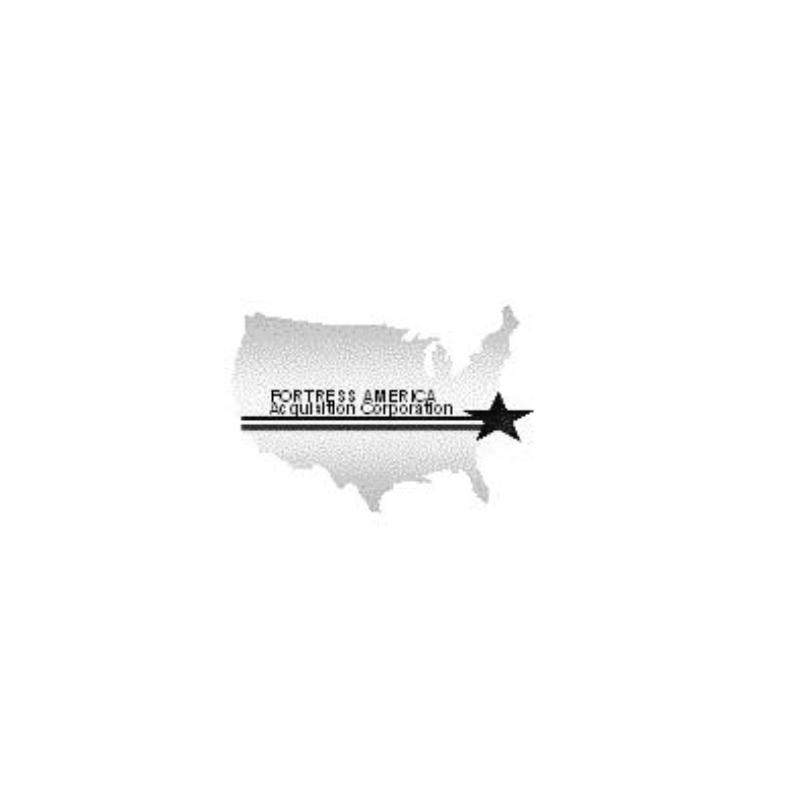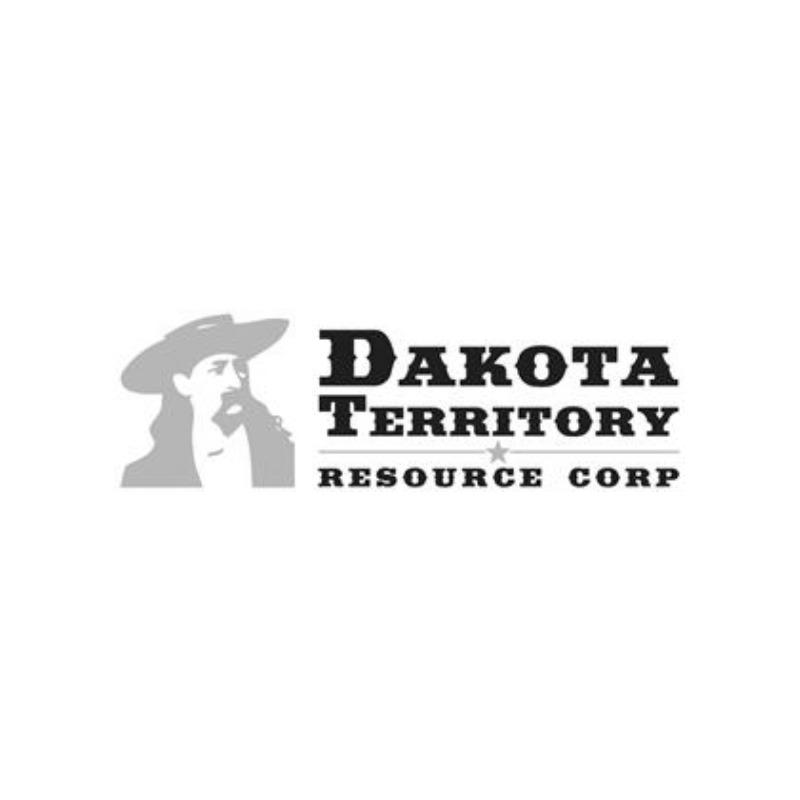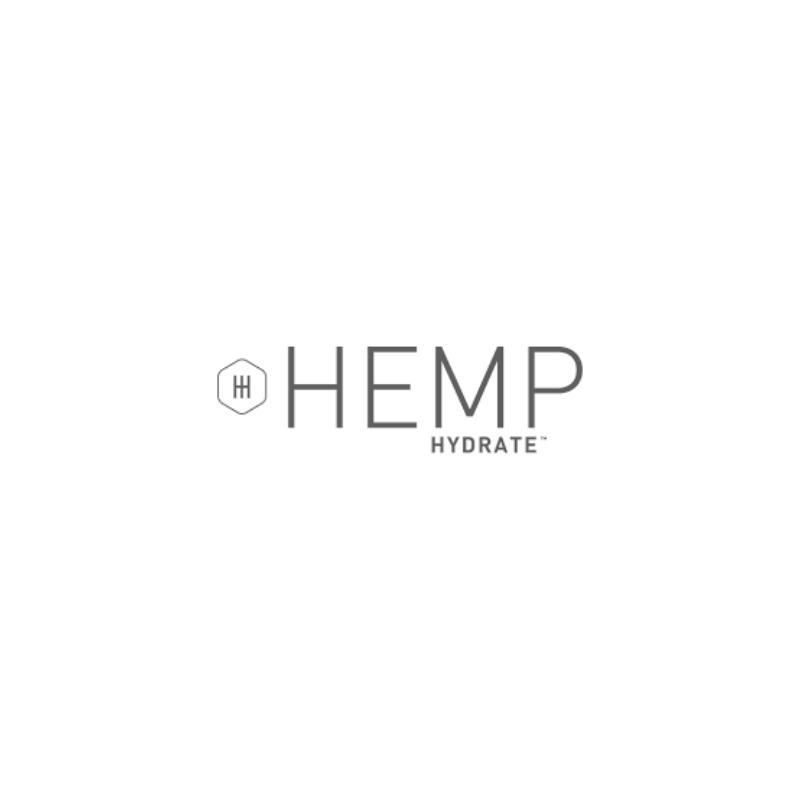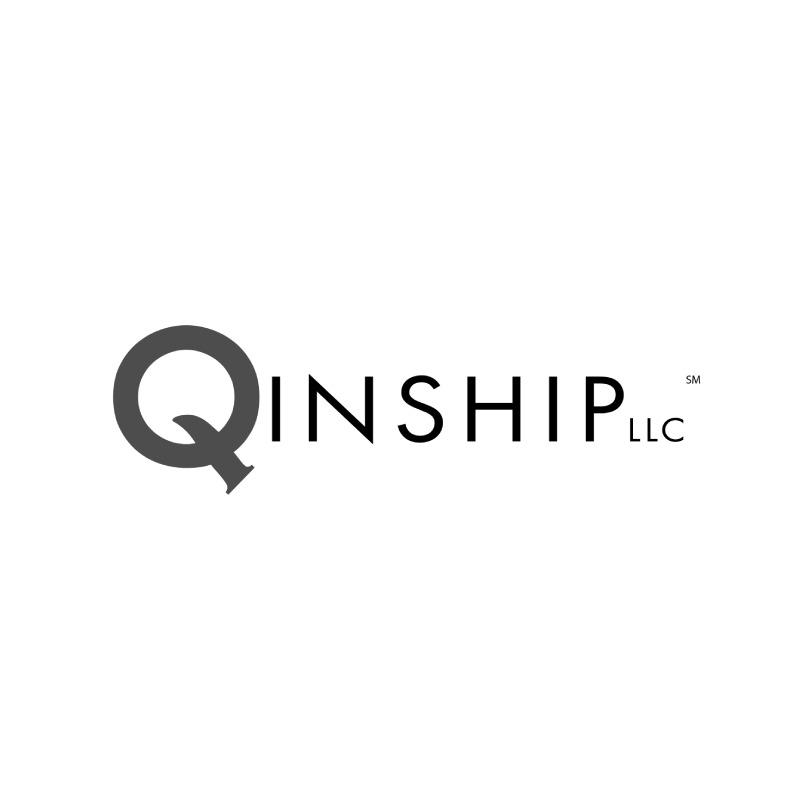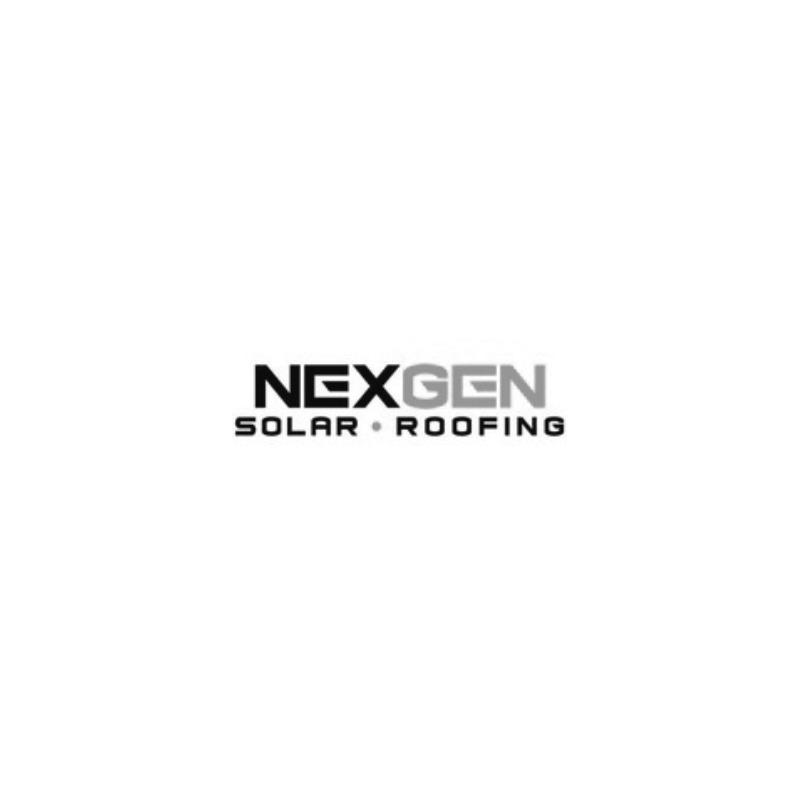 Services
The Barrett Edge
The Barrett Edge stands by a business every step of the way, from its expansion raise until its eventual buyout or Initial Public Offering (IPO).
The Barrett Edge (TBE) is a private investment firm formed to provide growth capital and strategic oversight to public and private companies experiencing accelerated growth. TBE specializes in debt and special situation investments to small businesses to fund their strategic financial goals to reach the next meaningful inflection point. Each transaction has the business in mind and is customized to provide the business with a strong balance sheet. Further, TBE is operationally-focused and its team is able to help a business build connections and create shareholder value.

TBE principals have structured over $2 billion of venture transactions and review several hundred opportunities annually in selecting the most promising opportunities through its many relationships with independent sponsors, investment bankers, senior lenders, accountants, and attorneys.
Review
Leadership
Our Team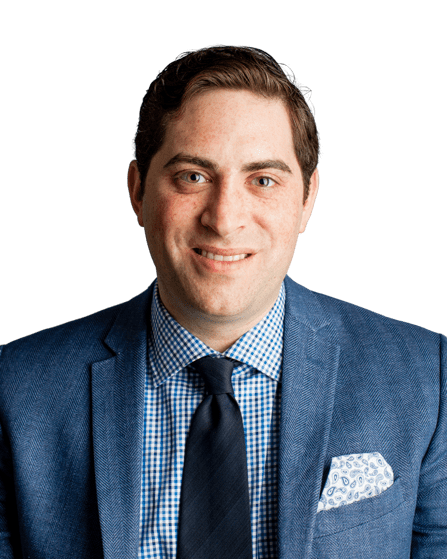 Barrett began his career in Investment Banking at Pali Capital and then joined Sunrise Securities. Barrett has raised over $2 Billion in transactions for Public Equity, Equity- Linked, Private Placements, PIPEs, Registered Directs, and Mergers and Acquisitions.

Barrett founded The Barrett Edge (TBE) with a focus on development stage companies in hyper-growth industries focusing on healthcare, transportation, technology, and cannabis sectors. Barrett is often the driving force behind the organization for his initial growth and funding strategies that have included myriads of IPO's as well as selling an augmented reality company to Alibaba. Currently, The Barrett Edge has over 30 portfolio companies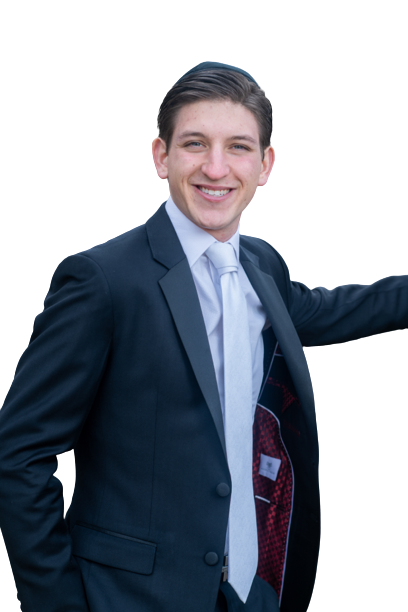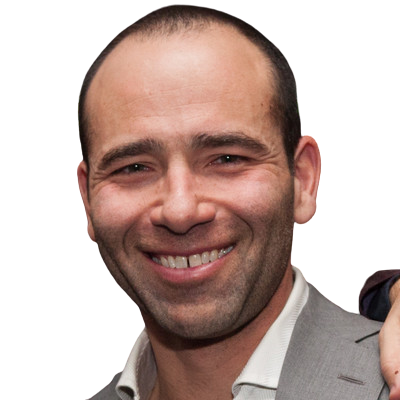 Seasoned investment professional with over 20-years' experience in portfolio management and investment research. Particular emphasis on fundamental valuations of companies subject to corporate events including mergers, spin-offs, splits, reorganizations and bankruptcies and other catalysts. Comprehensive experience with differing corporate codes and regulatory schemes across a variety of local markets in North America, Europe, and developed Asia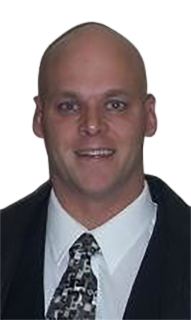 Andy is a veteran of strategic communications and capital markets, founding and operating a boutique consulting firm for 15+ years. An accomplished journalist with an affinity for technology, transportation and healthcare. Andy has worked with hundreds of public and private companies across the full spectrum of sectors ranging from upstarts to those listed on North America's senior exchanges, managing communication between executive leadership and its investors while providing advice on business development. When he's not spending time with his wife, kids, and Dobermans, Andy, who studied psychology at The Ohio University, can usually be found watching (and often betting) on a sporting event.
Clients
OurClients
Funding Plenty of Awesome
Businesses